A Team of Passionate Interior Designers.
We Are Passionate to do Architecture Work .Each one of us wants a beautiful, warm, cozy, inviting and yet stylish interiors for our homes. We all have a little interior designer hidden in ourselves who wants to get applauded for his/her creative ideas and Optimum utilization of the available space which under the appropriate guidance of a professional Interior Designer is converted into reality. Most of us have a misconception that interior designing requires larger space for it to be a success. However, this is not true as interior designing can be applied to homes of all sizes with in a set budget range. Let us begin with first understanding what interior designing includes and how is it different from interior decoration. People often assume that interior designing and interior decoration is the same thing but in fact they are not the same and are different from each other in terms of the functional areas that each of them covers. Interior designing process involves spatial planning, renovating interiors, drawing, working closely with architects, electricians, plumbers, etc. in order to provide a safe and secured living place that is visually appealing to the eyes simultaneously. Whereas interior decorating is concerned basically with adorning the space which includes selection of a colour scheme, purchasing the desired upholstery and accessories etc.
We don't only make things beautiful. We make them work great as well.
Design of interiors and common spaces for multi-family, and high rise developments
Our Story
A highly regarded interior designer with more than 5 years of experience crafting unique spaces for his clients, Mr. Ajeet's love for expressing himself through interiors was noticed early when, at age 10, he decorated his home with hanging bed and colors. Now he is best interior designer in Gorakhpur
Our company create spaces that perfectly reflect your taste, lifestyle, and budget using a fun and proven process. After creating a design that may include furniture, drapery, blinds, floor and wallcoverings, lighting, and accessories, we bring our ideas to your home or office to make collaborating convenient. Once your design is finalized, we coordinate everything from ordering to installation. Creating beautiful and unique living spaces has never been so simple.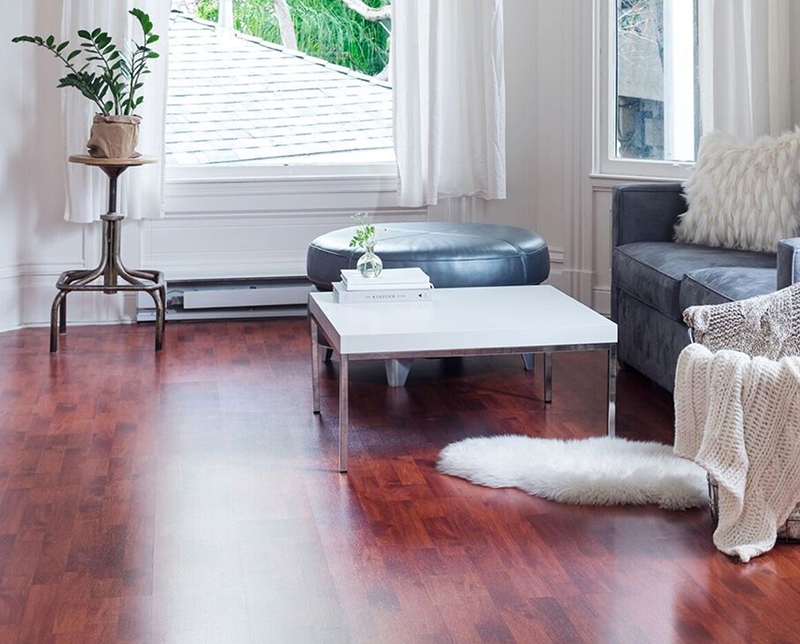 Our Design Process
OUR MISSION IS TO DELIVER THE BEST INTERIOR DESIGN & DEVELOPMENT SOLUTIONS.

Research
Are you looking for a platform in Gorakhpur, Lucknow, Deoria,Sahjanwa or anywhere in Uttar Pradesh ,INDIA. where you can easily find better Interiors Design,Functional solutions for your modern  'HOME DESIGN' ,company offices?
Design
In this process, We get familiar with your likes and dislikes. We learn your preferences and your lifestyle.  the designer develops floor plans, elevations and other related items in greater detail and source of proposed vision like flooring, countertops, tile, furnishings, lighting and plumbing fixtures, fabrics, finishes.

Build
Build With final design approved,These details include millwork specification, finish selections such as flooring and paint, lighting plans and fixture selection, plumbing location and fixture selection, and electrical layouts in regard to the total scope of work to be completed.